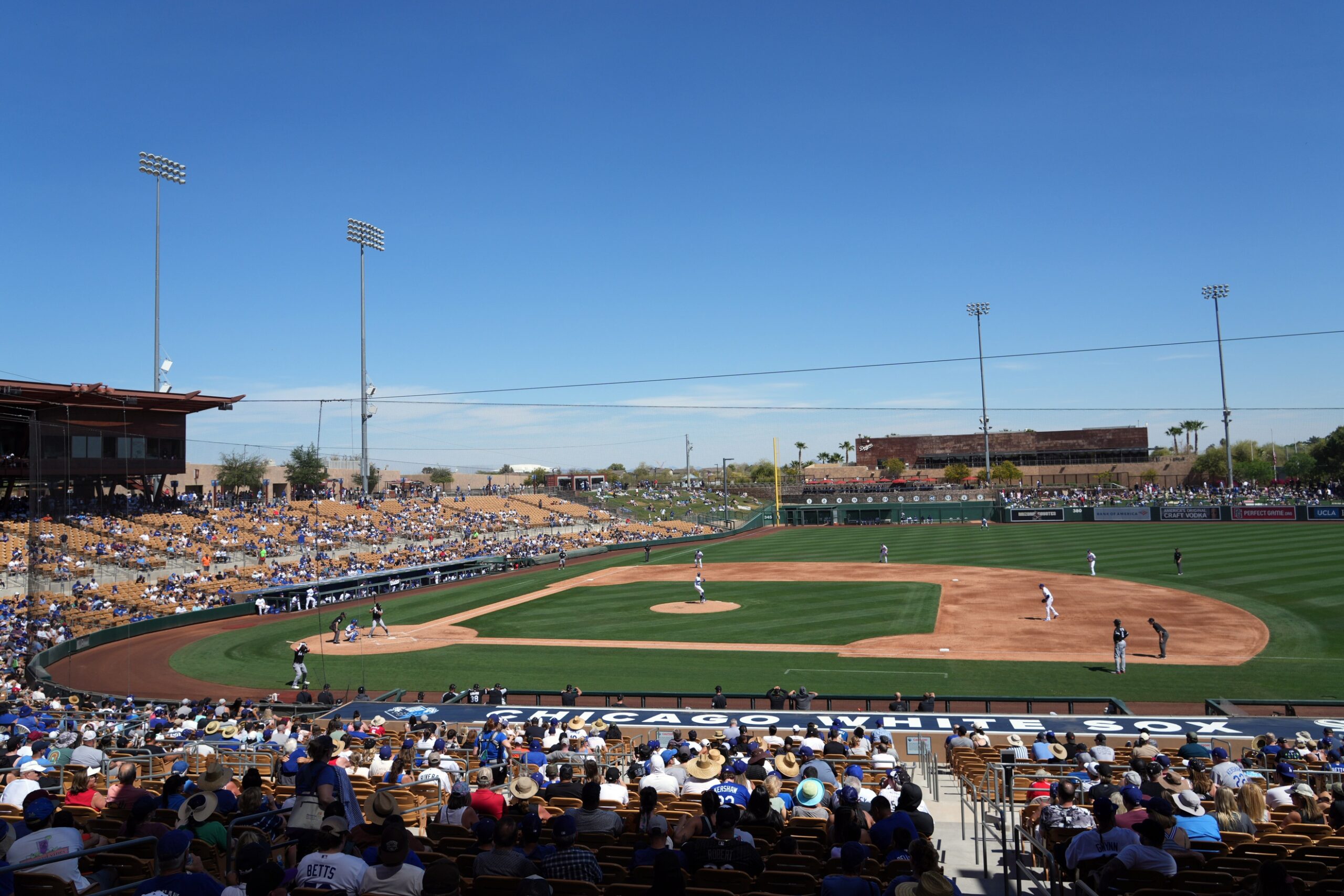 Baseball period is formally right here! The verdict of the Super Bowl implies baseball period is lastly upon us, and today, the Dodgers are heading to Camelback Ranch to start Spring Training.
If you do not truly understand much regarding Spring Training, or wished to inspect it out yet do not understand when to go, you remain in the best area. Here's all the key dates you require to understand, and what to beware for over the following 6 weeks approximately.
Key Dates
February 15: Pitchers and catchers formally report to camp.
February 19: All setting gamers formally report to camp.
February 25: Dodgers' very first video game versus the Milwaukee Brewers at 12:10 p.m.
February 27: Dodgers tackle the San Diego Padres for the very first time in 2023 at 12:10 p.m.
March 3: Dodgers tackle the Angels in Arizona at 12:10 p.m.
March 26: Angels pertained to Dodger Stadium for the yearly Spring Training Freeway Series.
March 27-28: Dodgers head to Angel Stadium for the rest of the Spring Training Freeway Series.
All the Dodger games will certainly be aired on Spectrum SportsNet LA.
Also, the World Baseball Classic will certainly range from March 7 to March 21, so do not anticipate to see any one of the 8 Dodgers taking part throughout that stretch.
There are likewise a couple of key stories to bewarefor You can review the largest concerns still impending as we go into Spring Training right here. There a couple of key positional fights that will certainly require to be ironed out, and some last lineup choices. The Dodgers can likewise still have one more relocate them prior to Opening Day, and there's no much better area to arrange all that out than Spring Training.
After a lengthy offseason of waiting, baseball period is lastly right here. Stay tuned on dodgersnation.com and at the Dodgers Nation You Tube Channel for special insurance coverage of the Dodgers' Spring Training.
Have you registered for our You Tube Channel yet? Subscribe and struck that notice bell to keep up to day on all the current Dodgers information, reports, meetings, live streams, and extra!